Product Description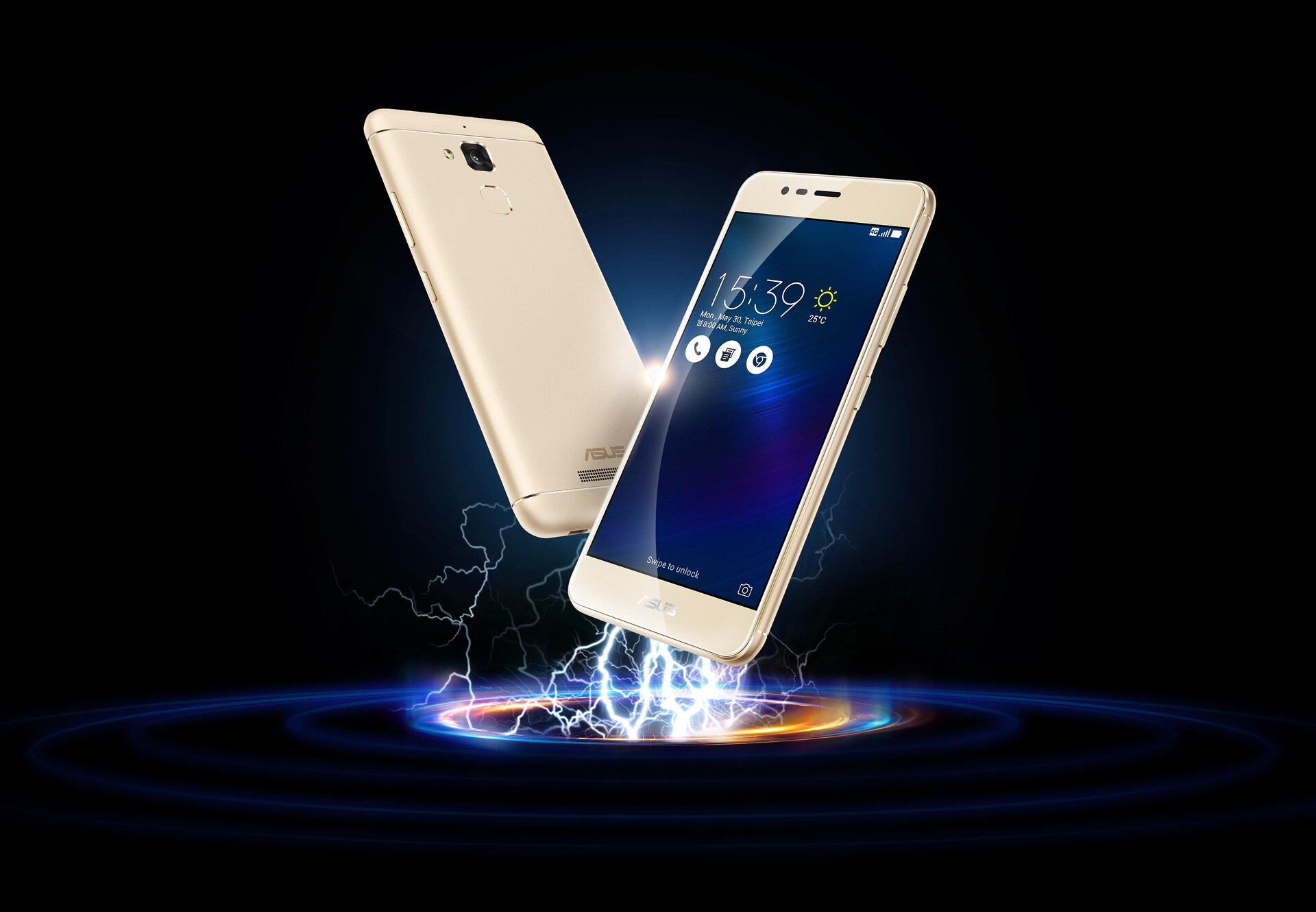 Maximized batteryMetallic beauty.
You work all day, and play all night. Does your smartphone keep up? ZenFone 3 Max's magnificent 4100mAh battery lasts through the whole work day and long into your playtime. Work hard and play harder — with ZenFone 3 Max always at your side.
Battery
Power through the day without recharge
ZenFone 3 Max is the 5.2-inch smartphone eliminates battery life worries, with enough power to get you through a full work day, and even beyond! With its high-capacity 4100mAh cell ZenFone 3 Max just keeps on going, with standby that lasts up to 30 days both. We all need more time to talk, connect, play and watch without running out of power. We all need ZenFone 3 Max.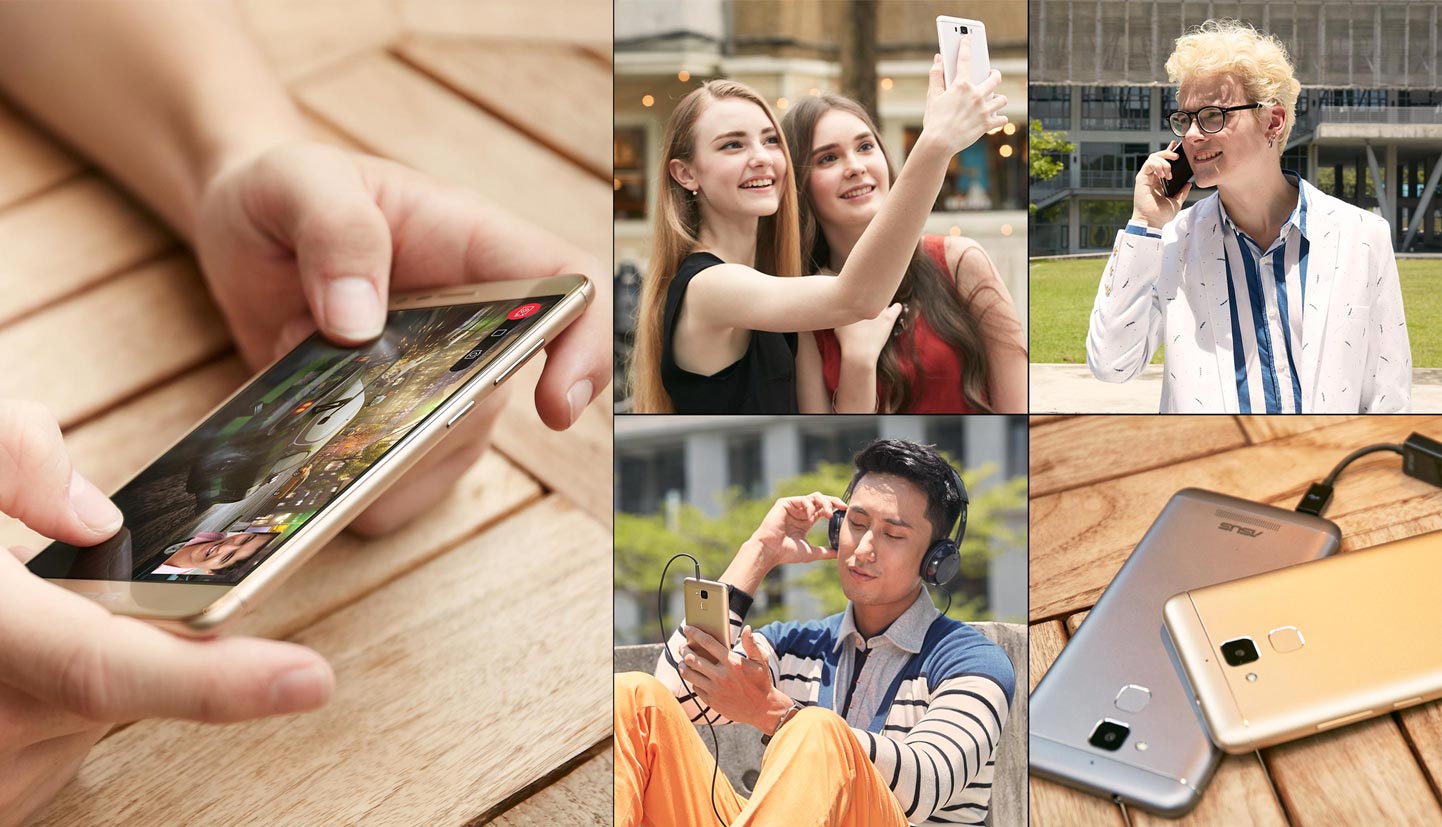 Reverse Charging
Your go-everywhere power bank
ZenFone 3 Max's 4100mAh battery capacity is so substantial that it's able to double up as a power bank to charge your digital devices. So, no need to worry when your other gadgets run out of juice: just hook them up to ZenFone 3 Max and top up on the go!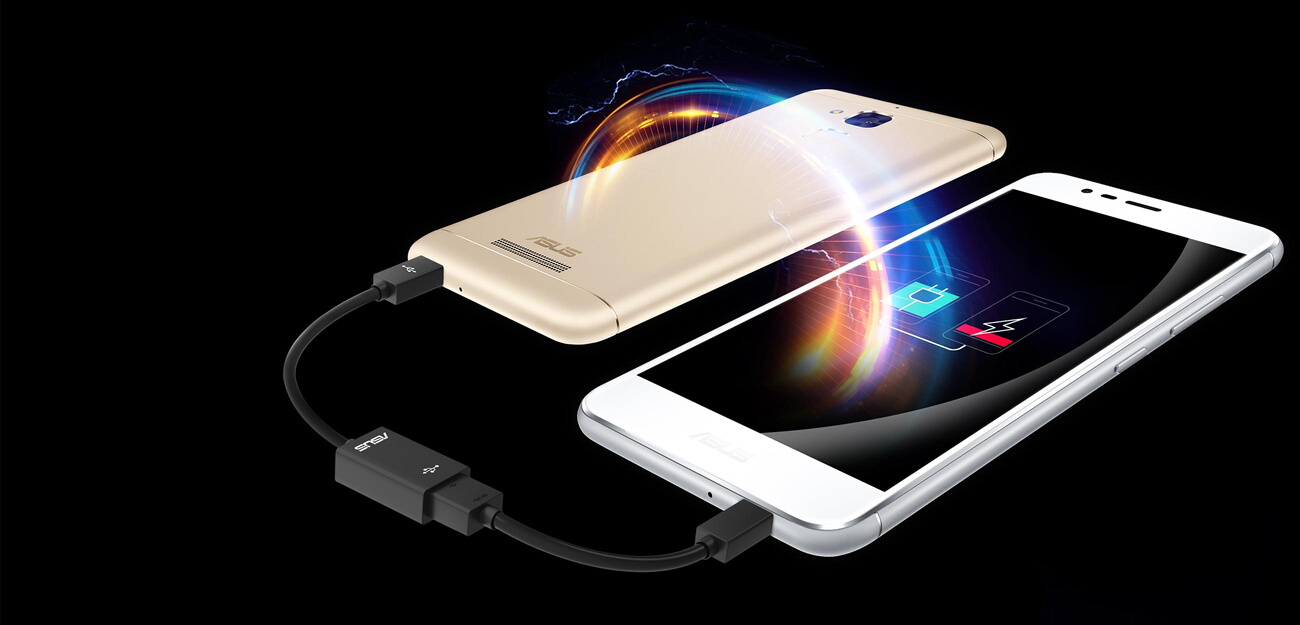 Super Saving Mode
Make enormous energy go even further
You can never have enough battery life — and that's why ZenFone 3 Max includes two brilliant battery-extending technologies to squeeze even more power out of its 4100mAh cell. Super Saving modes are preconfigured to maximize every last milliamp and, when enabled, Super Saving mode can extend another 36 hours to ZenFone 3 Max's standby time — even when it's as low as 10%.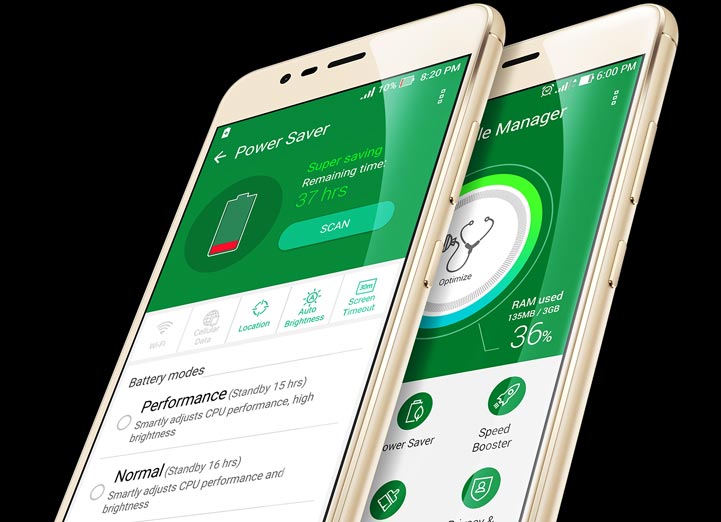 Design
Premium design that's as natural as your grip
ZenFone 3 Max embodies the core values of industrial design, paring beautiful aesthetics with uncompromising build quality to create an exceptional user experience. ZenFone 3 Max's contoured (2.5D) glass touch screen is matched around the back by a gently curving rear cover that feels as natural to hold as your grip. That's because we have considered every aspect of ZenFone 3 Max's design, from the balanced positioning of the display to the precise alignment of the retaining screws at the bottom.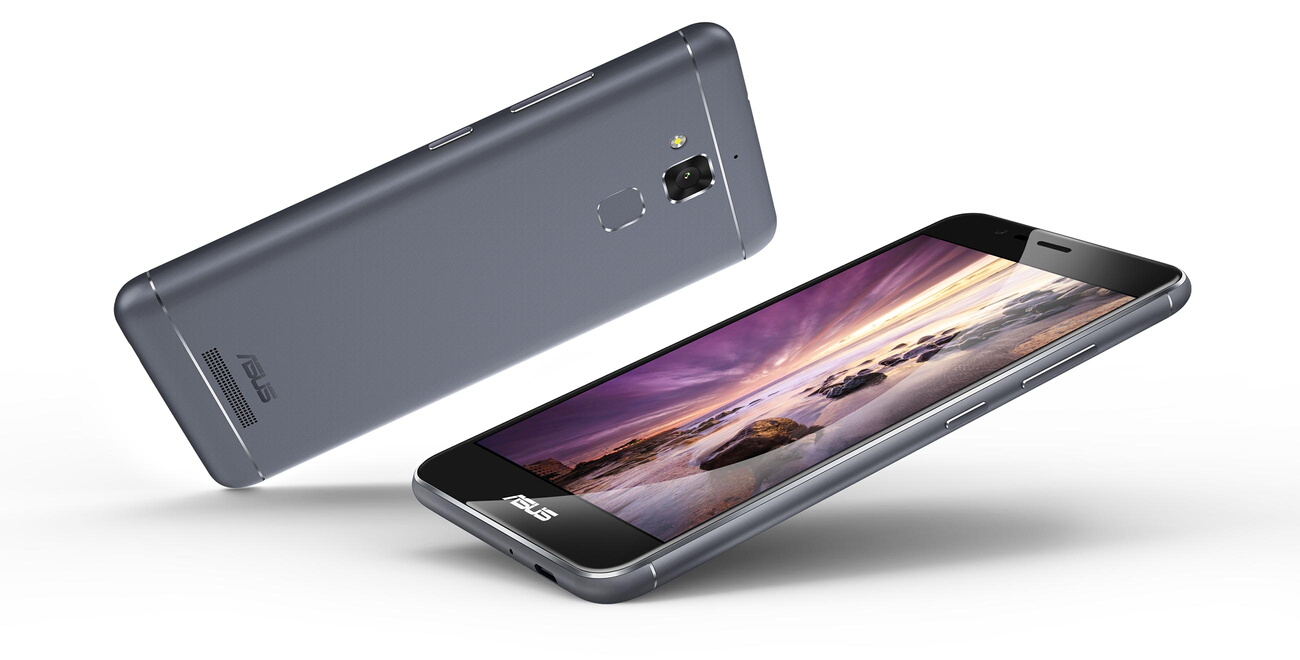 Display
Stunning display
ZenFone 3 Max has a fabulous 5.2-inch high-definition IPS display for great detail, and intense 400nits brightness for easy viewing even under the brightest light conditions. Indoors or out, everything you view is clear on ZenFone 3 Max. And with a thin 2.25mm bezel and remarkable 75% screen-to-body ratio, it's more display and less bulk!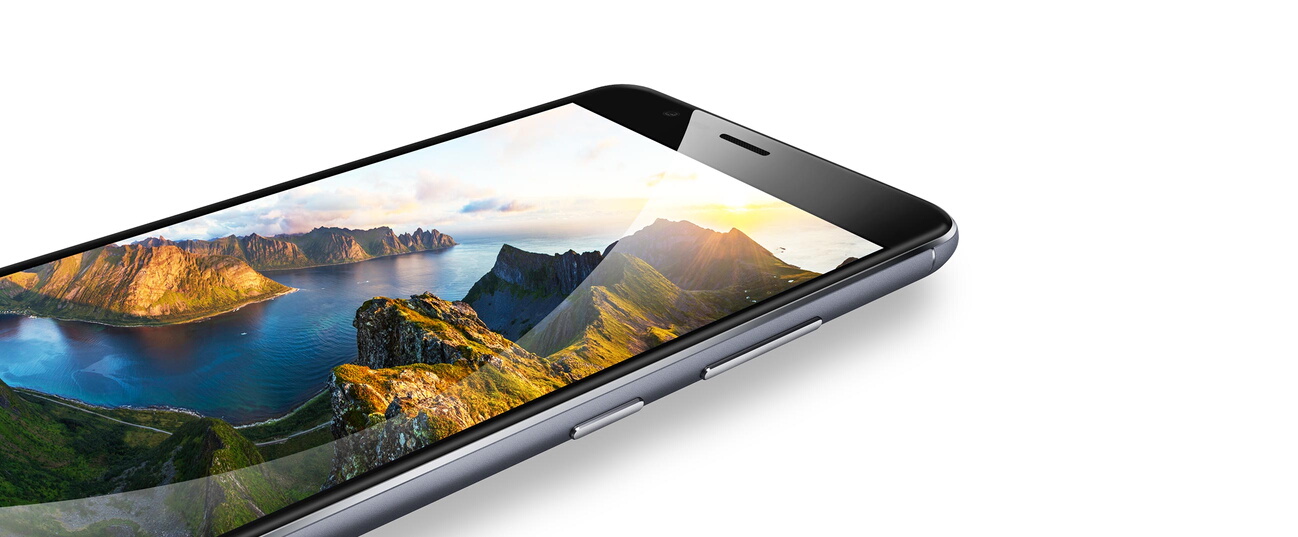 Touch Security
Fingerprint sensor with so much more
ZenFone 3 Max's rear fingerprint sensor is perfectly positioned for the way you hold your phone. It unlocks ZenFone 3 Max in a fraction of a second, and does so much more besides. Swipe your fingertip down across the sensor to summon the selfie camera, and then tap with your tip to take a picture: it's like a second shutter button, right where you need it.
PixelMaster Camera
Picture perfect
ZenFone 3 Max's 13MP PixelMaster camera that captures beautiful, high-resolution photos with zero shutter lag. The rear-facing 13MP camera takes astounding images, and the 5MP front camera shoots sharp selfies and clear video chats.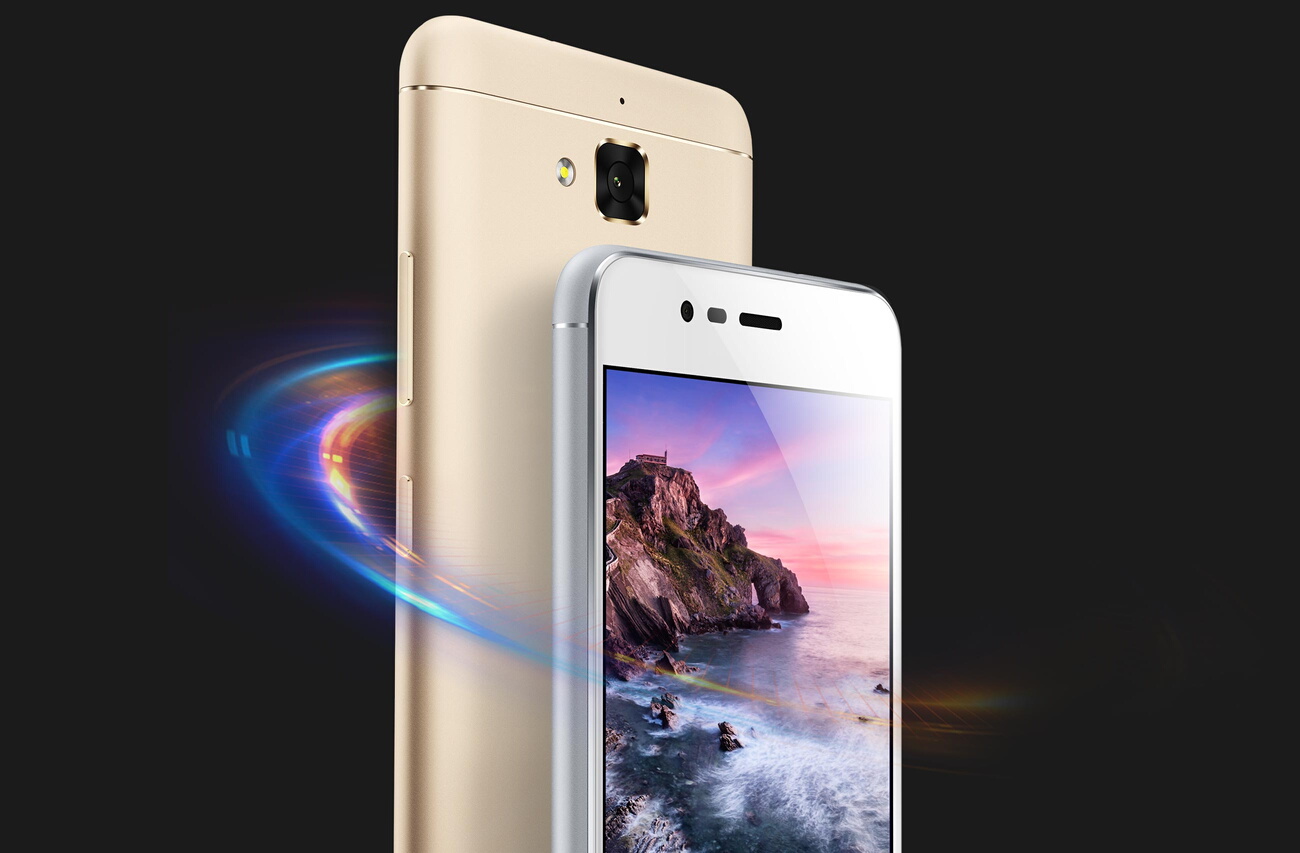 PixelMaster Modes
Never miss another moment
PixelMaster is loaded with powerful camera modes to capture every precious moment. The industry-leading HDR mode lets you see clearly through daytime shadow. This expands the dynamic range by four times (4x), and enhances brightness by up to 400%. Super Resolution captures multiple shots simultaneously for a single photograph with stunning 52MP detail. And ZenFone 3 Max's Low Light mode takes clear and bright photos, even in poor lighting conditions.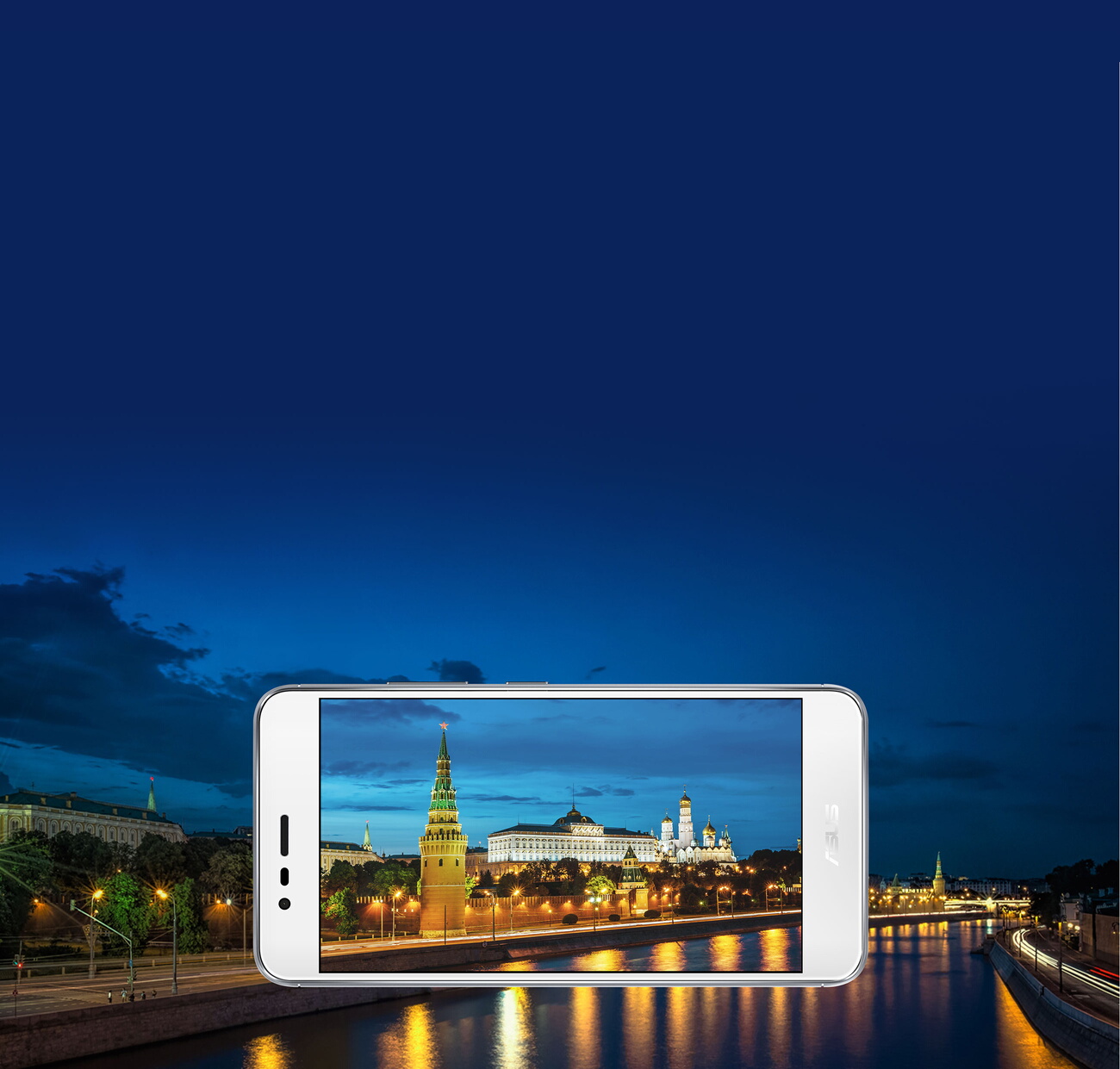 ZenUI 3.0
Brand new interface with added intelligence
Incredible hardware demands spectacular software — and that's ZenUI 3.0. ZenFone's sublime front end improves the standard interface in over 1,000 unique ways, and our latest edition includes brand-new ideas to brighten your outlook, improve productivity and make everyday life just that little bit more fun. See weather updates with real-time animations, or check the time with a stylish clock widget. Feel the depth of parallax scrolling as you swipe through your apps, and appreciate how the subtle frosting effect keeps your focus on the foreground. ZenUI 3.0 isn't just an interface — it's the best friend who accompanies you everywhere.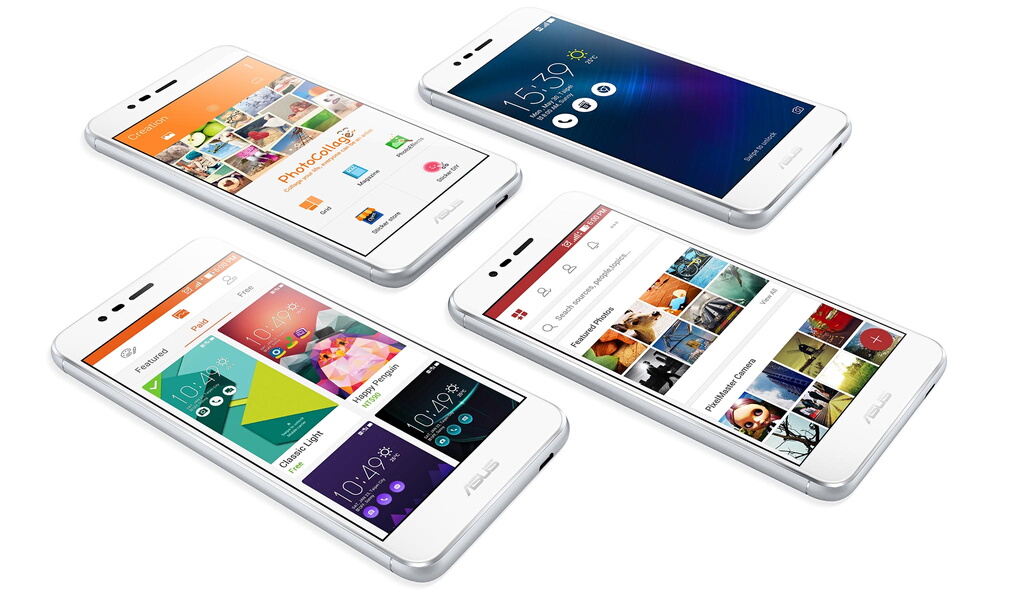 Game Genie
Game smart, win fast, stream smooth
Game Genie is a brand-new feature of ZenUI 3.0, and one that's packed with brilliant features to enhance your playtime! Summon the pop-up search window to hunt for tips as you play, use the booster feature to speed up the action, or broadcast your gameplay live via YouTube or Twitch — if you think you're good enough!